Did you notice something different on my page?
Well if you didn't, take a look on the Makeup page option! It is on the top left part of the blog. I will be posting the majority of the shots of my make-up work on my photography section but I will be posting some quick head shots on the make-up page to show my work.
I have found a great interest in applying my make-up skills and excited to start this off!
Here is Kinzie. She is so beautiful! She let me create some different looks on here this weekend. (Makeup and hair done by me)
Here is a natural look: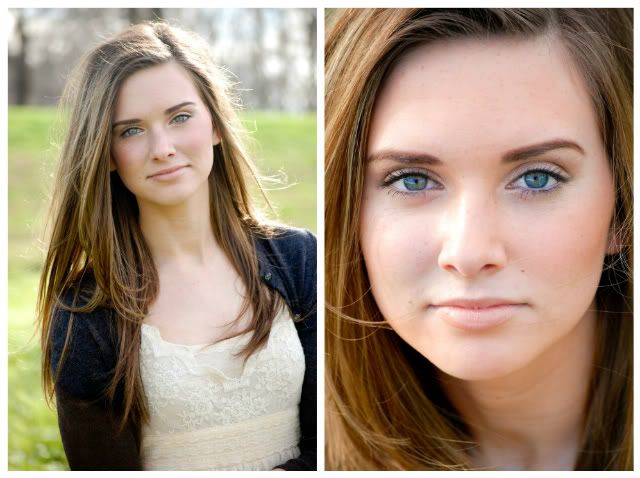 An evening look:
and a dramatic look: